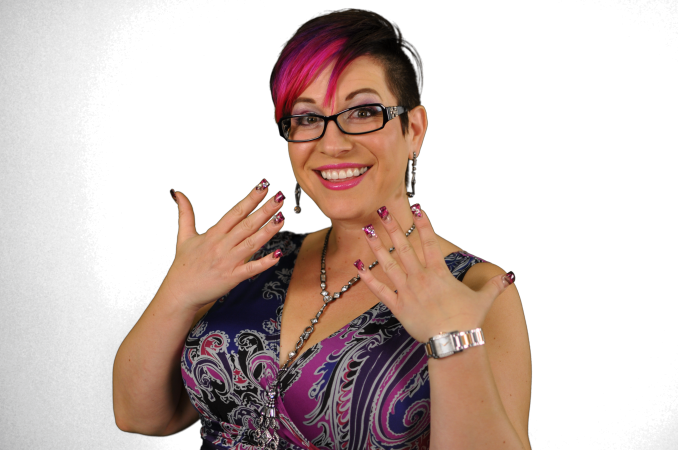 Solo Head Shots
Samples of Single Individual Headshots
I enjoy shooting subjects headshot photographs for their personal, social, and business promotional materials.
Experienced in using a green screen in the studio, the resulting photos have transparent backgrounds, easily usable in any kind of advertisement, social media post, and flyer layouts.
I maintain personally a fabric green screen, 3-point lighting, and use exclusively Nikon D7200 high-resolution camera with 35mm and 85mm lenses for stunning bust and full-body portraits.